Thank you for visiting the website of Sangenjaya Maruo Dental Clinic. We welcome and encourage you to explore our expertise dental team to learn about important information about our dental practice in Sangenjaya, Setagaya, Tokyo.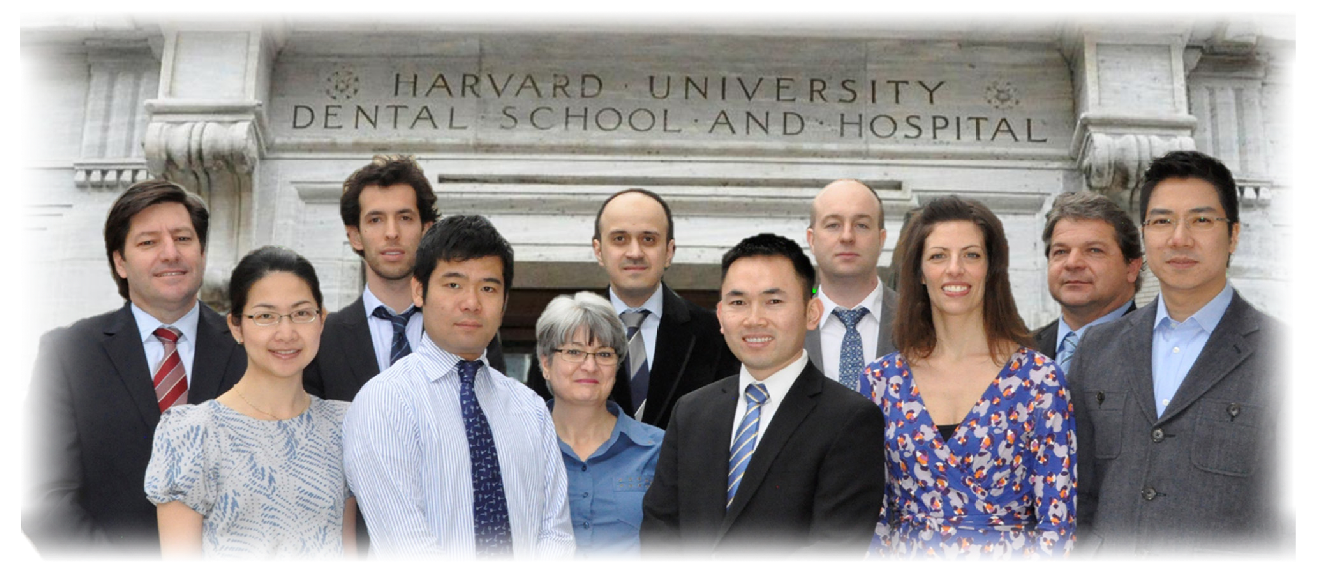 Katsuichiro Maruo D.D.S., Ph.D.
Dr. Maruo received his Doctor of Dental Surgery from Tokyo Medical and Dental University (TMDU) in Tokyo and subsequently completed Ph.D. program in department of dental implant and oral regenerative medicine at graduate school of TMDU for 4 years. Upon completing his Implant residency at TMDU dental hospital, he served the faculty of implant and prosthodontic department at Iwate Medical University. Dr. Maruo subsequently was accepted into a highly coveted one-year implant scholarship at Harvard School of Dental Medicine that supported from International Team of Implantology (ITI). After coming back to Japan, Dr. Maruo served the faculty of implant and prosthodontic department at Kanagawa Dental University. He received the awards from the head of hospital 2 years in a row, also won the English presentation award at the conferences of Japanese Academy of Maxillofacial Implants. Dr. Maruo started his own clinical practice at his hometown, Setagaya for regional contribution in September 4, 2018. Dr. Maruo is a Board Eligible specialist member of the Japanese Society of Oral Implantology, a member of a council of Japan Prosthodontic Society, a fellow of International Team of Implantology, a member of the European Association of Osseointegration, and Academy of Osseointegration. His charitable work includes clinical outreach locally and in Vietnam. During his free time, Dr. Le enjoys many activities outside the office that include golfing, biking, jogging, tennis, and sports fishing.
Our Concept
The concept of our clinic is to provide high-quality treatment by interdisciplinary approach includs some specialists such as prosthodontists, orthodontists, endodontists, and dental hygienists with state-of-the-art instruments as same level as university hospital. Also, we promise to interact with all patients with the spirit of hospitality.
Our Features
i.  General Dental Practice
ii.  Dental Implants and Dentures(Repair and Maintenance)
iii. Esthetic Dentistry (Whitening and Ceramic Solution)
iv. Orthodontic Treatment
v.  Periodontitis